Richmond Metropolitan Transportation Authority (RMTA) Expressway toll will
increase

on

September 1, 2023
The Richmond Metropolitan Transportation Authority (RMTA) is a regional, political subdivision which owns and operates toll facilities in central Virginia. The RMTA was created in 1966 by an act of the Virginia General Assembly.
Powhite Parkway, Forest Hill and Downtown Expressway
will increase to $0.90 for VA E-ZPass users and $1.00 for cash users.
Douglasdale, 2nd Street, 11th Street, and Boulevard Bridge
will increase to $0.45 for VA E-ZPass users and $0.50 for cash users.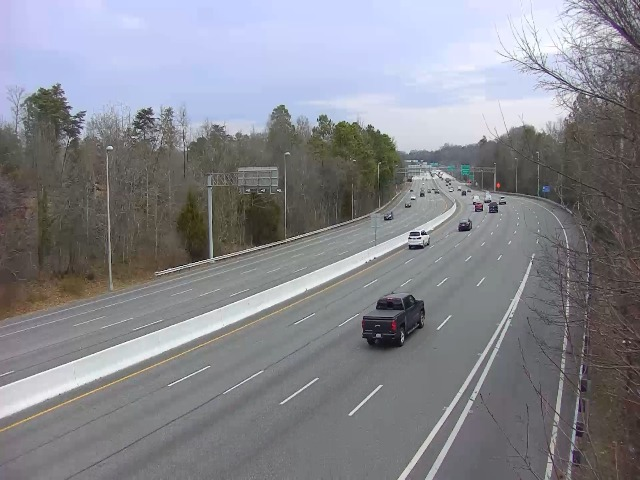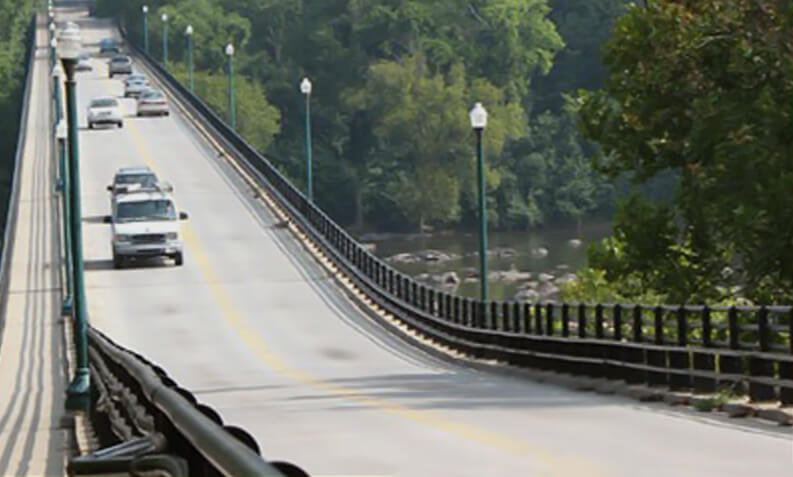 This is the first toll increase along the RMTA Expressway since
2008 –
The RMTA receives
no

federal or state

tax dollars.

Revenues from the adjusted tolls will go toward future maintenance and capital improvement projects to better serve RMTA's customers. Since 2008, operating and maintenance expenses have increased by 23.3 percent as a result of rising prices of materials such as concrete, asphalt and steel.
It is estimated that continued maintenance and capital improvements to the Expressway System for the next 6 years will reach
The RMTA has remained committed to continually investing in the Expressway System to meet your evolving needs.
Additional revenue

will enable RMTA to continue improving your commuting experience with:
Upgraded infrastructure to offer safe travel including strengthened bridges and smooth roads
Advanced Technology to implement enhanced E-ZPass efficiency
Improved signage, lighting and surveillance systems for overall safety
Driving the RMTA Expressway System is a choice. Therefore, we strive to be a safer and faster form of travel around the Richmond metropolitan community than the alternatives.